Who doesn't love a funny fishing meme?
Fishing memes provide an endless stream of laughs for us anglers.
We've trawled through social media platforms to bring you the funniest 50 fishing memes.
We've got memes about your favorite fishing spot, memes about guys who can't catch fish, memes about anglers who spend too much on gear and memes about the weather.
Enjoy! (All images courtesy of Facebook).
Funny Fishing Memes: Our Favorites
1.Fishing liars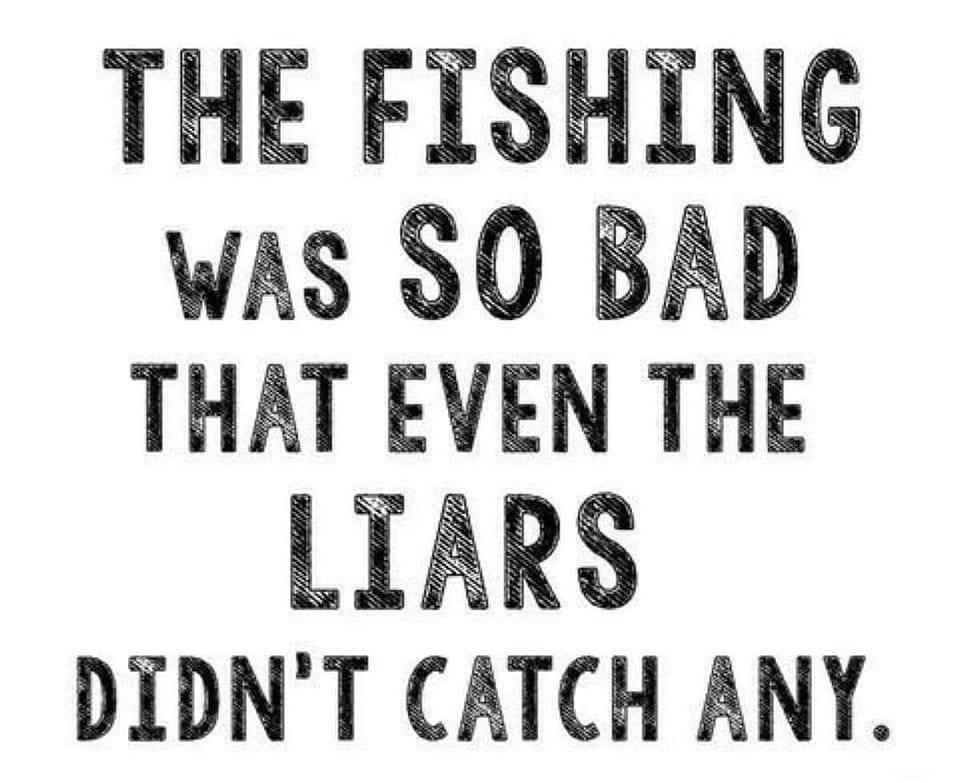 Ouch! Sick burn as the young folk say.
2.More than I can bear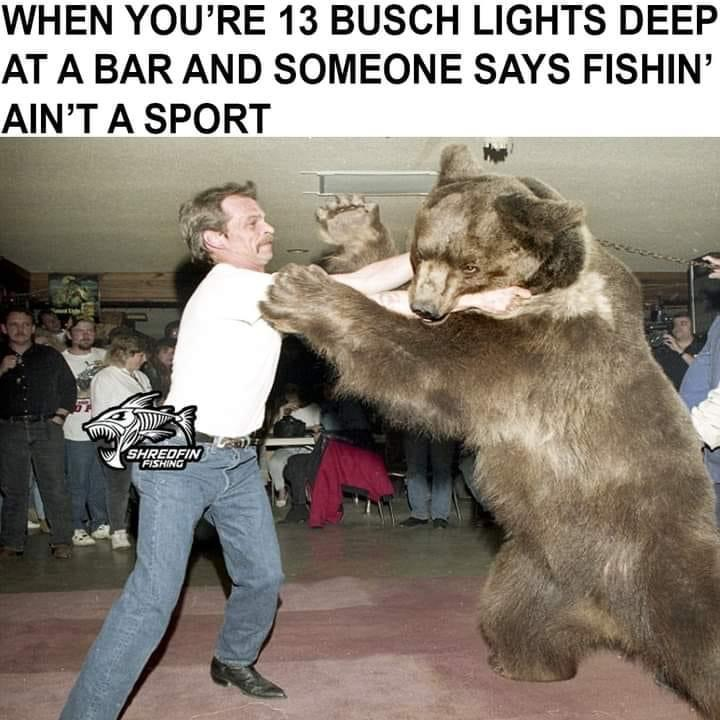 Them's definitely fightin words.
3.Ain't that the truth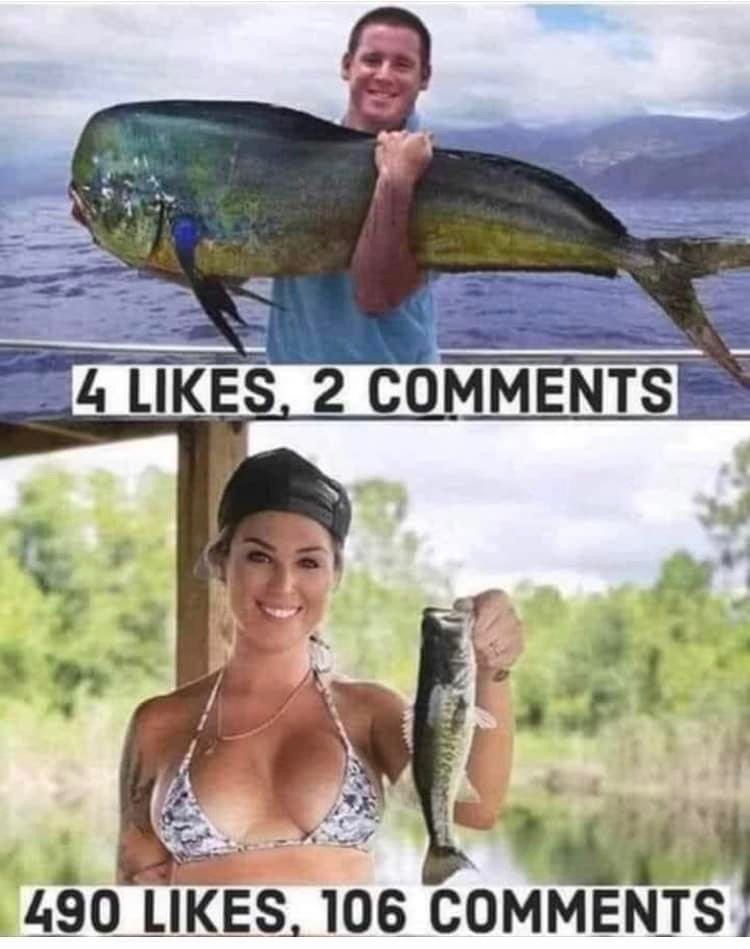 4.Weathering the storm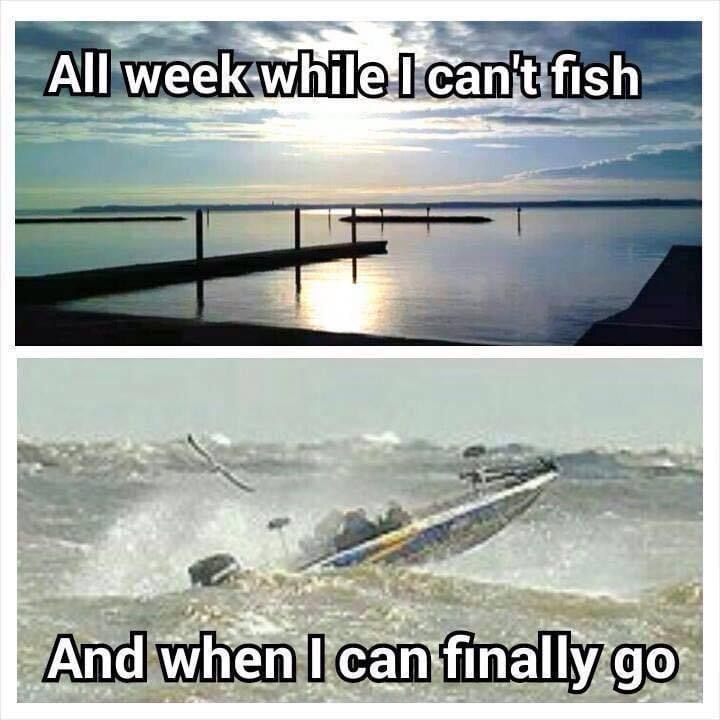 It doesn't rain it pours!
5.Harsh but fair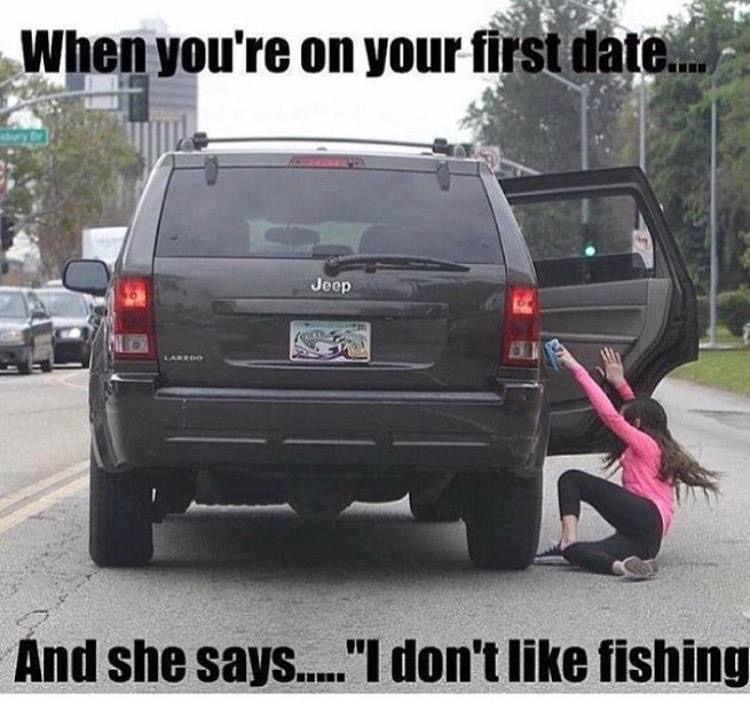 This gave me a good laugh – it only ends one way!
6.The lone ranger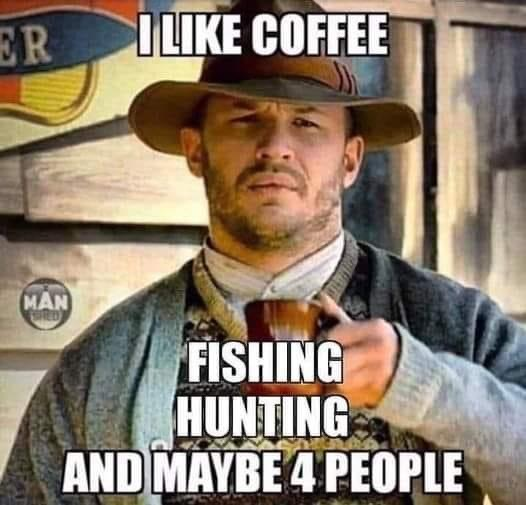 A true angler can be fairly solitary.
7.Fishing Withdrawals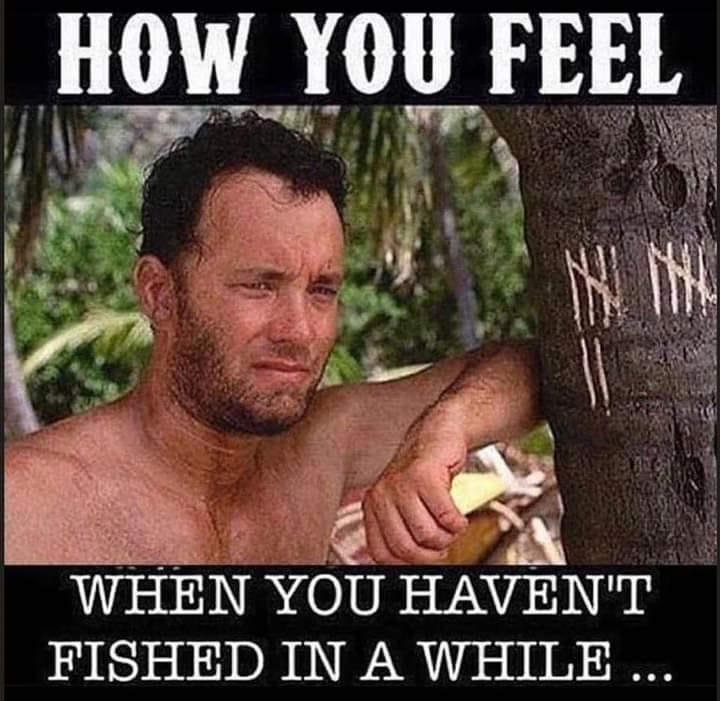 Every fisherman has felt like this at some point.
8.Expensive hobby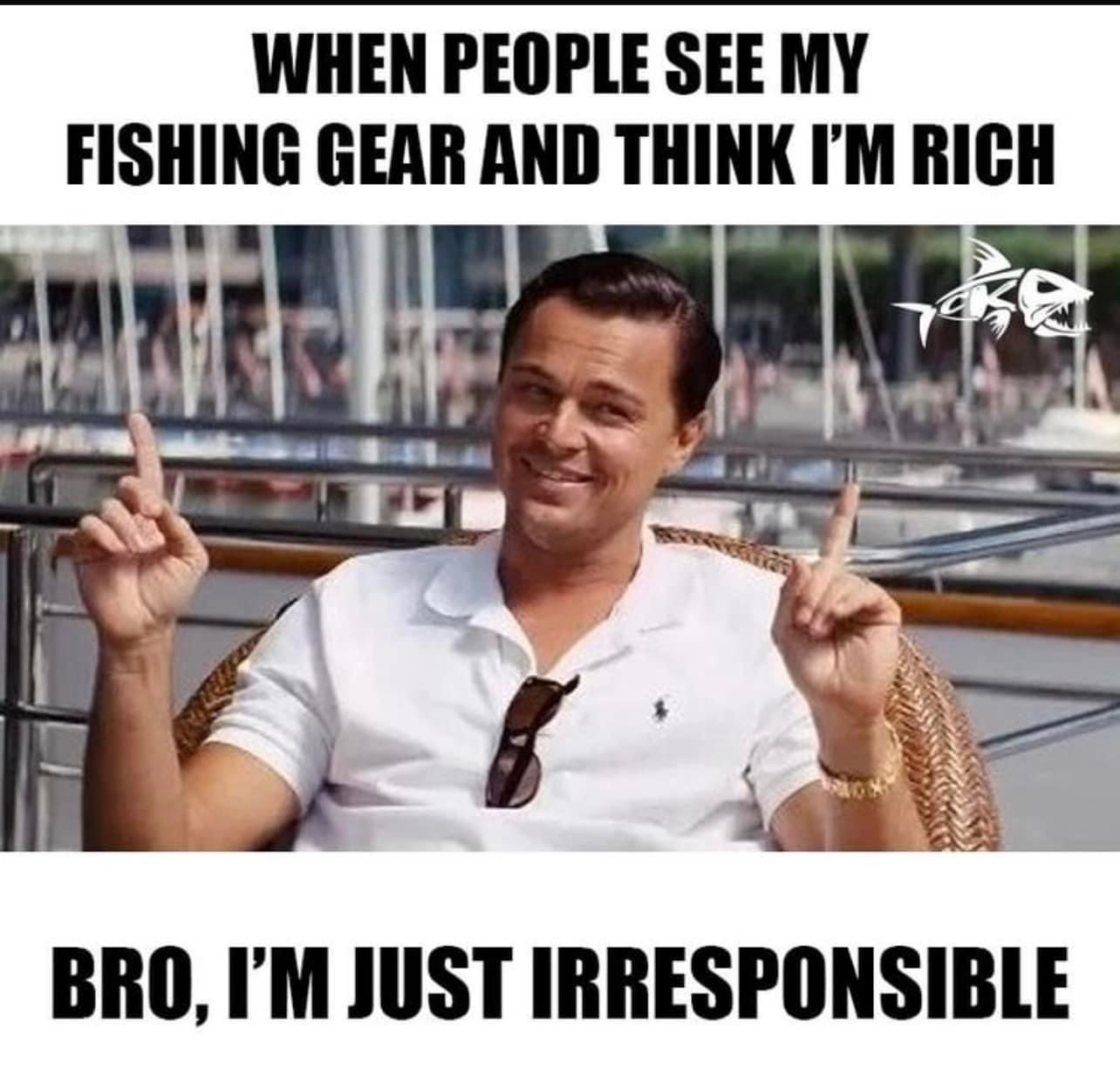 Fishermen love spending up on fishing gear.
9.Not catching ain't fun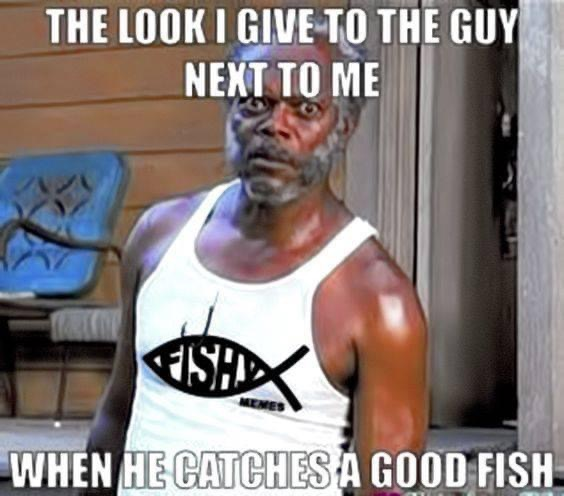 Nothing worse than a hot bite that you can't hook into.
10.A family affair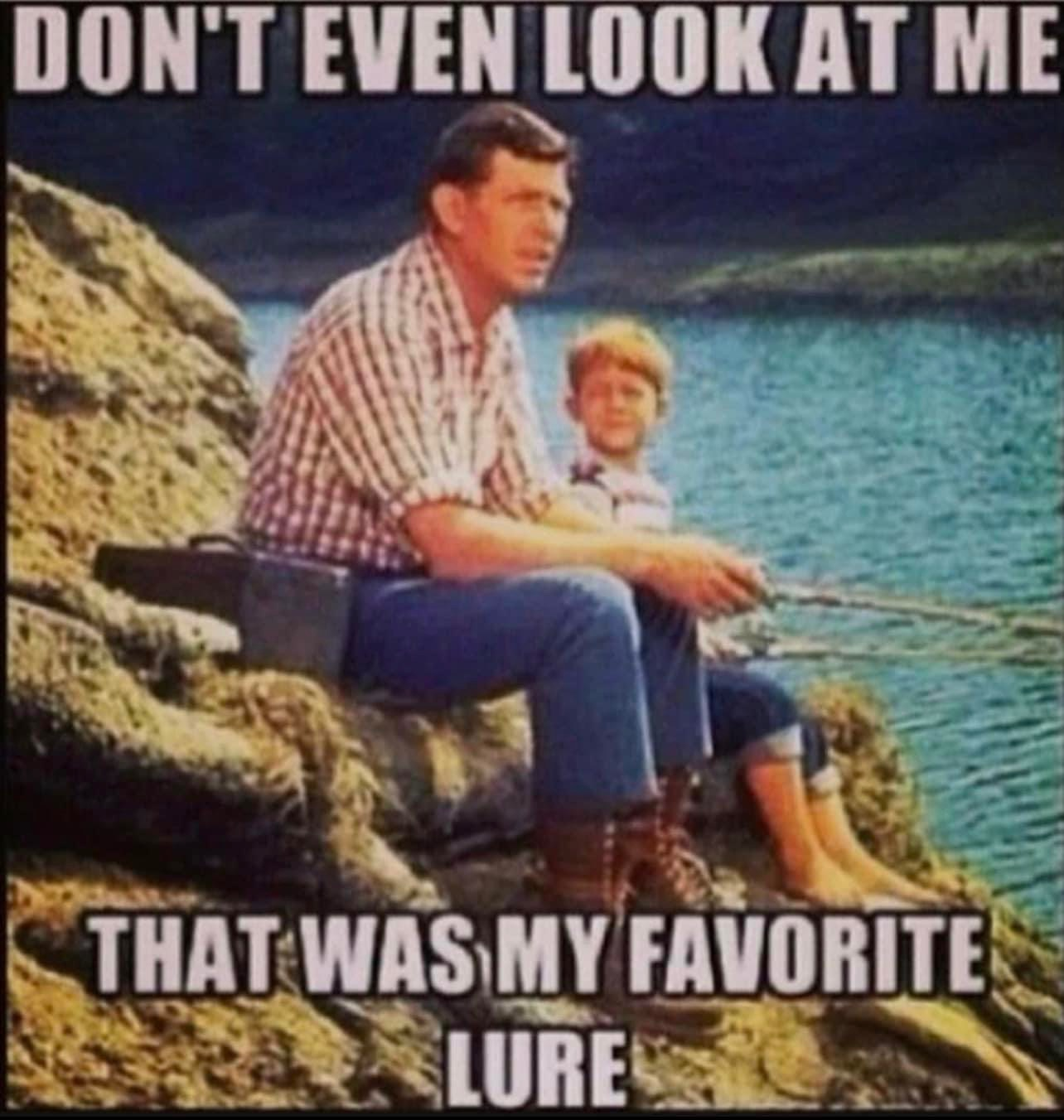 Historical pics make for funny memes
11. Wife in shock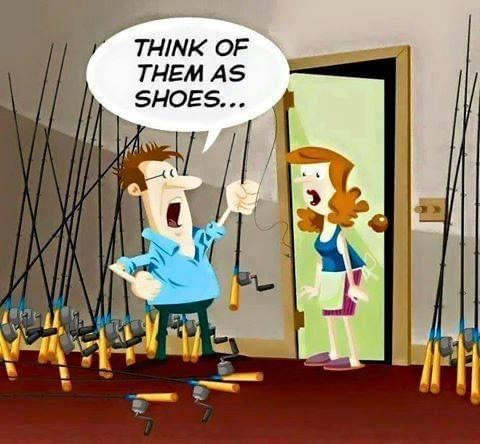 When your girl finds your fishing rods.
12.Lazy angler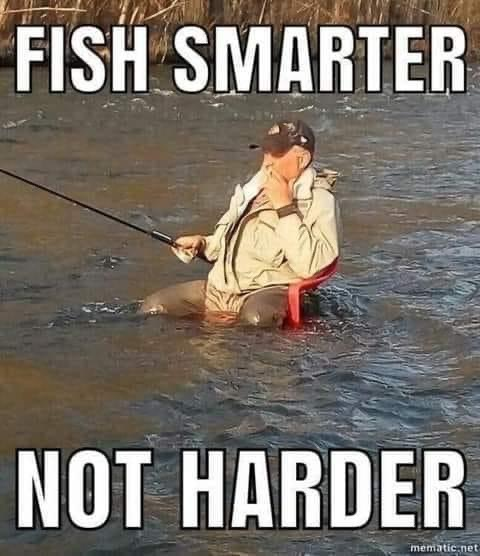 What a legendary angler.
13.Jet ski jihad!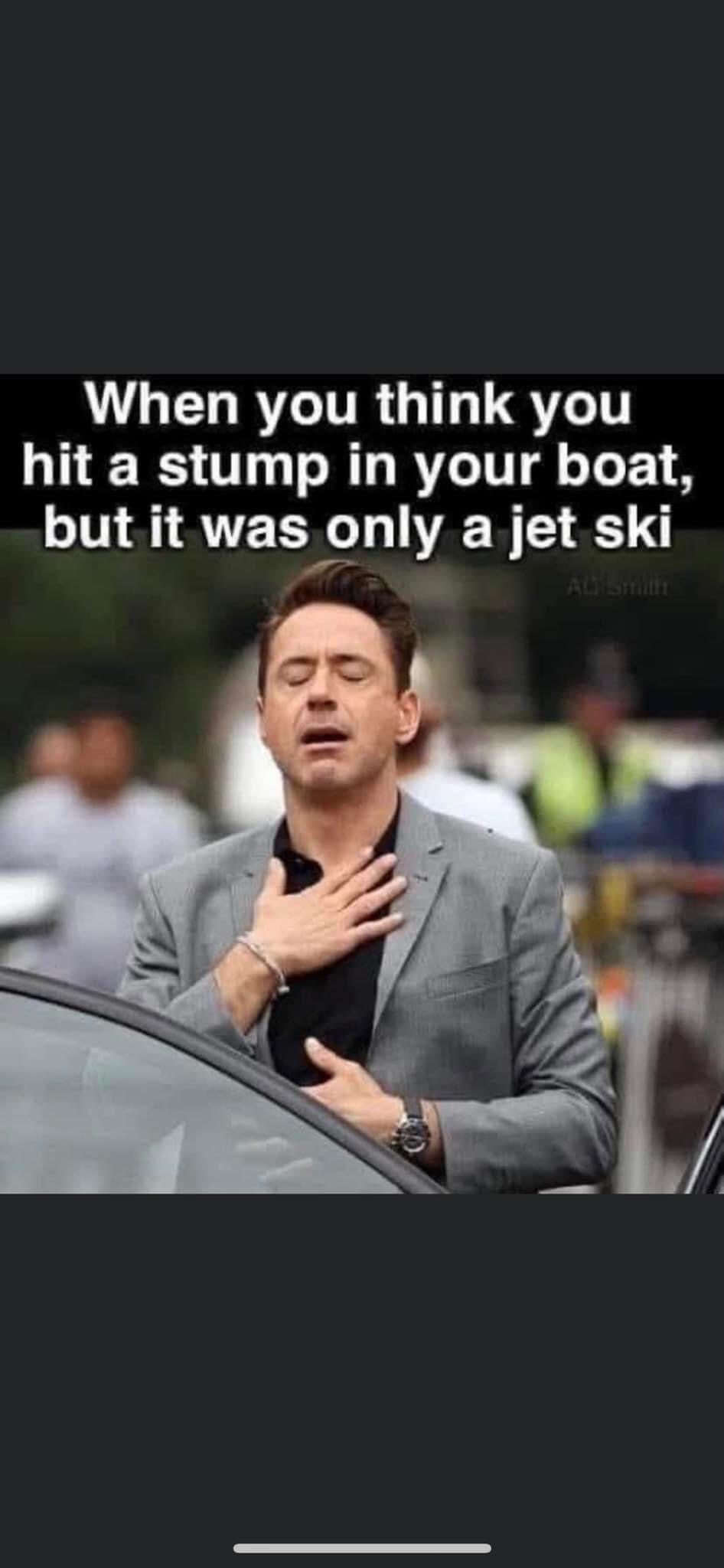 We can all relate to this.
14.Big Catch … or is it?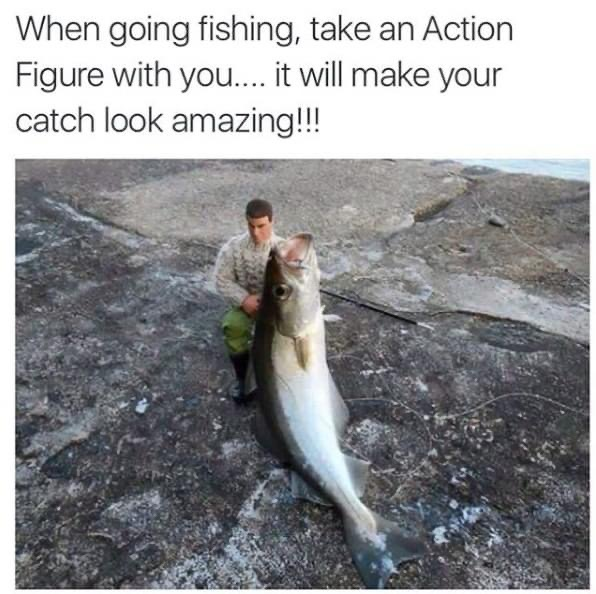 What a classic.
15.Getting skunked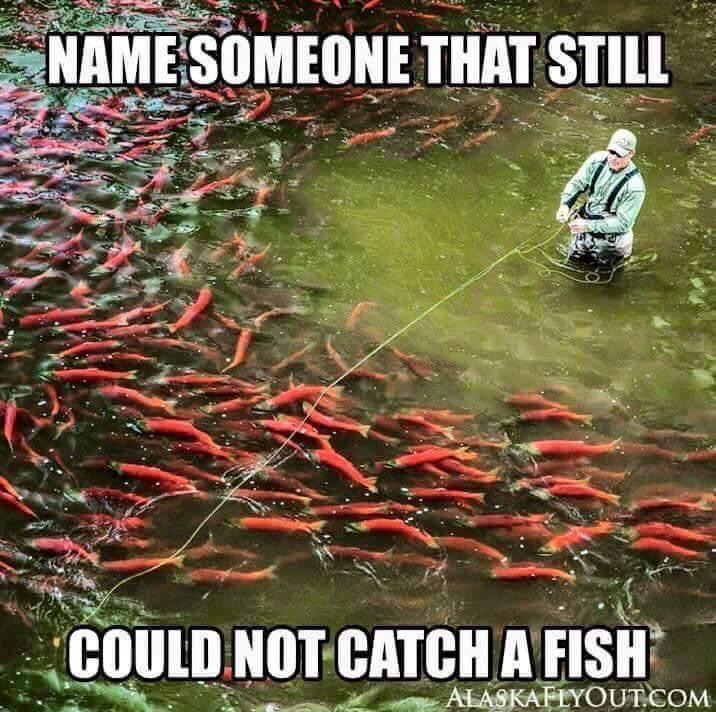 15.Bass fishing is bliss
The sooner you learn this the better.
16.Stretching the truth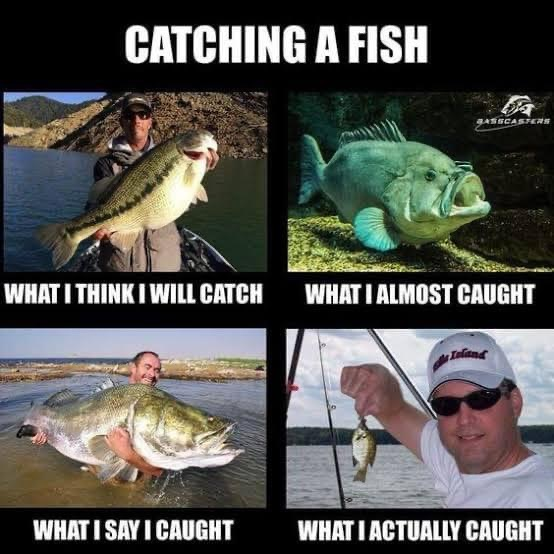 Guilty as charged!
17.Spot sniper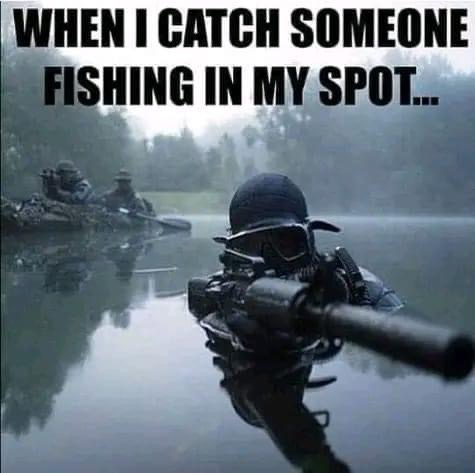 Yep!
18.Waiting for my fish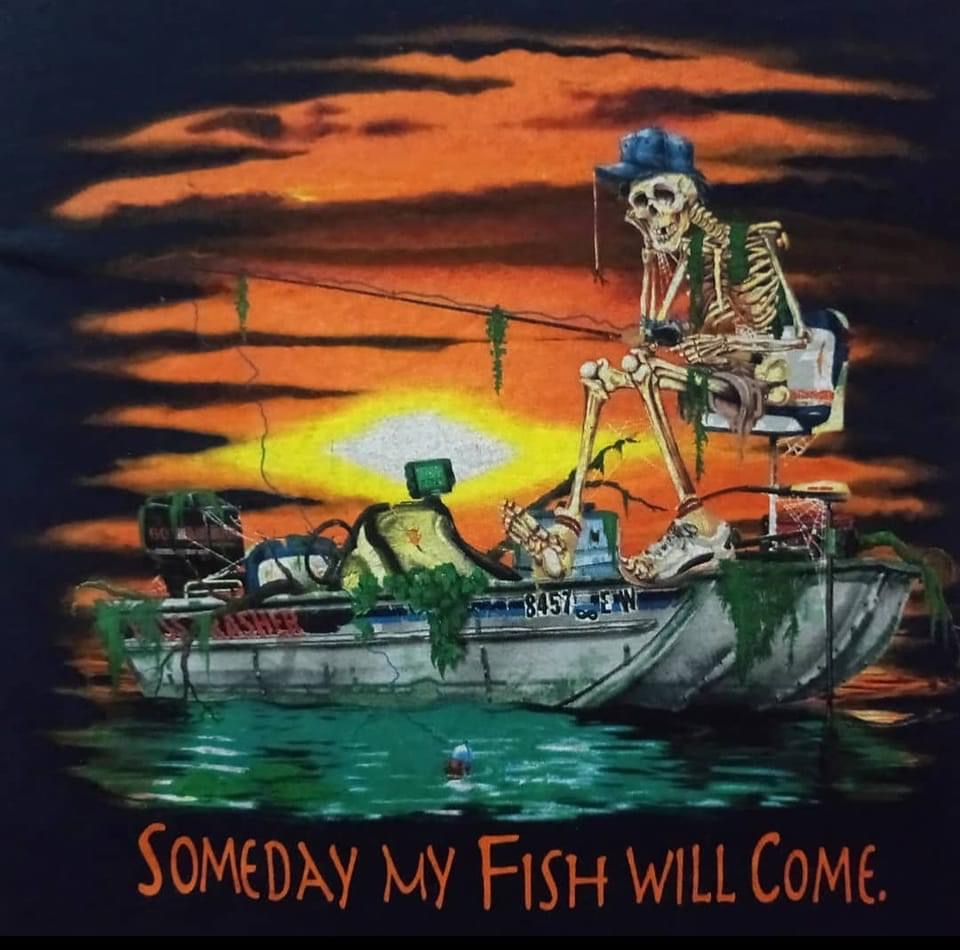 We've all been there.
19. Two's company, three's a crowd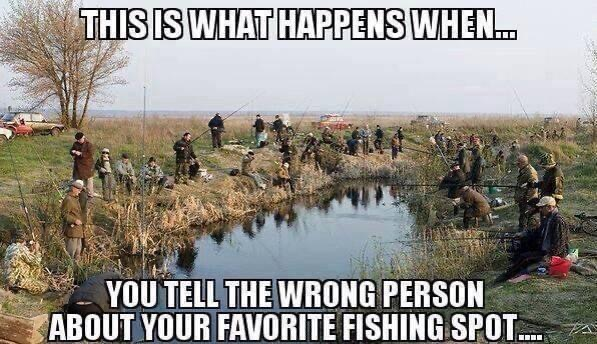 20. Fishing fitness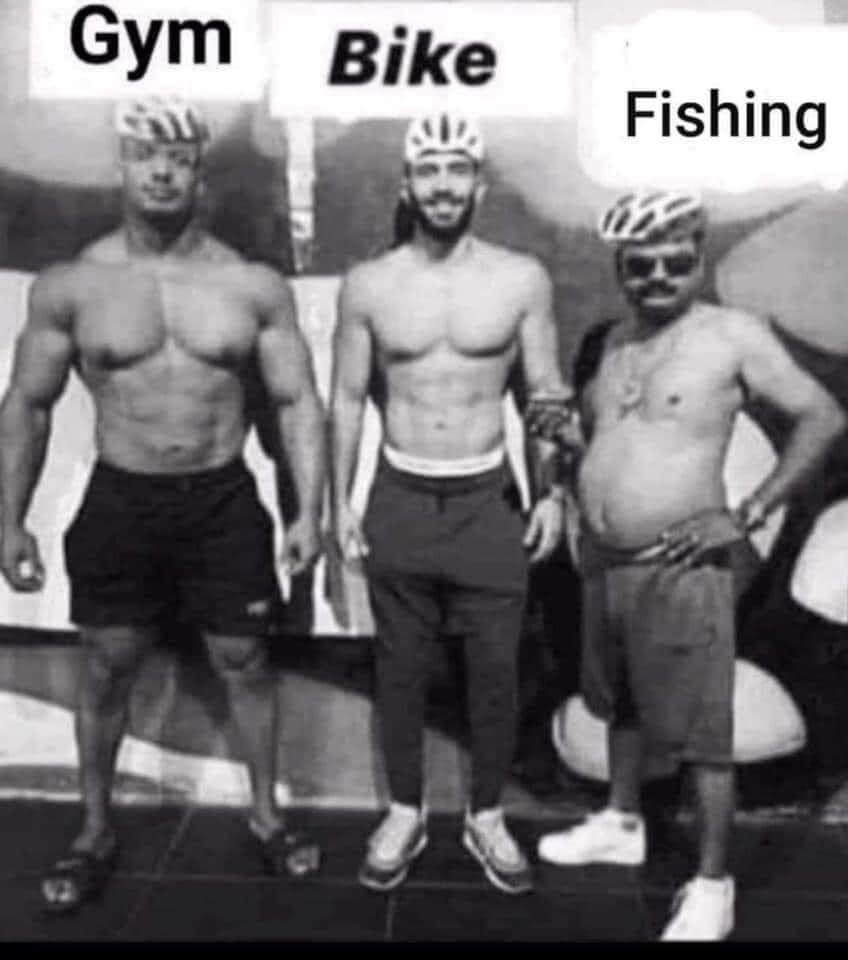 Some inspiration for you!
21.Shark fun
Haha.
22.Tarpon legend
23. Fly Fishing Meme
24.Fridge life hack!
Another great one from the internet.
25. Fishing obsession meme
26.Size matters meme
27.Buddy system fishing meme
28.It's a funny world
29. Camoflage meme
This method will give you a leg up.
30.High hopes
31. Don't judge meme
32.Fishing time meme
33. Fishing liars meme
We can all relate to this meme.
34. Fishing envy meme
35. Oh Baby!
36.Fishing self help meme
37. Catch of the day
38. Homeless fishing meme
39. Fishing driving meme
40.Funny fishing meme
41.But it can buy happiness
42. Every fisherman can relate to this fishing meme
One of the best fishing memes
43. All anglers can relate
44.Something fishy about these names
Another of the funny fishing memes
45. Sign from above meme
45.Boat memes are best
46. Hurrying back meme
47. Jeremy Wade fishing meme
This gave me a laugh.
48. Haha, so trye
49. Look alike meme
50.Anglers the world over
We are sorry that this post was not useful for you!
Let us improve this post!
Tell us how we can improve this post?