Use our hook equivalent database to find equivalents to a wide range of Orvis fly tying hooks. The tool returns comparable hooks in Ahrex, Mustad, Daiichi, Eagle Claw, Gamakatsu, Kamasan, Dai-Riki and more.
While Orvis make some great fly tying hooks, there are times when you can't get the hook you want. Put in the hook you are looking for in the tool below and we'll provide you with a range of alternatives from other brands.
For starters, the tool will return the hook you entered with a link to buy it direct from Orvis and save.
Equally, you can click on any one one of the alternatives provided to buy them direct from our trusted tackle partners.
Hook comparison tool
Use this tool to buy, or find equivalents to, the following Orvis hooks:
Orvis 4641
Orvis 1638
Orvis 1639
Orvis 1641
Orvis 1524
Orvis 1526
Orvis 1512
Orvis 1645
Orvis 1511
Orvis 0167
Check out this great fly tying kit from Orvis below
<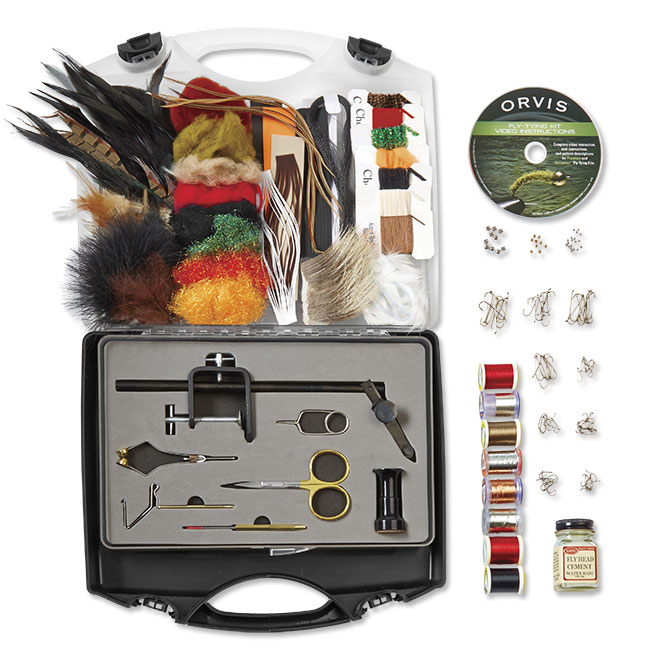 Rick Wallace is a passionate angler and fly fisher whose work has appeared in fishing publications including FlyLife.